The Washington Business Properties Association
We will be the broadest coalition of businesses and professional associations focused on commercial, residential, and retail real estate, and property rights issues in Washington State.
We work together to amplify our voices in elections, legislative advocacy, and regulatory policy by coordinating efforts across the commercial, residential, and retail real estate industries.
Join the WBPA today and fight alongside like-minded property owners in the State of Washington Protect Your Property rights.
Election Spotlight
These Candidates have shown a strong understanding of the importance of Property Rights.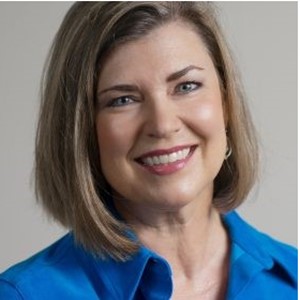 Jennifer Sefzik
Upcoming Events
Click here to learn more about our upcoming events.
Learn More
Connect with WBPA
Latest in the Legislature
Click Here to find out what is happening at the Capitol.
Learn More