The Washington Business Properties Association

We will be the broadest coalition of businesses and professional associations focused on commercial, residential, and retail real estate, and property rights issues in Washington State.
We work together to amplify our voices in elections, legislative advocacy, and regulatory policy by coordinating efforts across the commercial, residential, and retail real estate industries.
Join the WBPA today and fight alongside like-minded property owners in the State of Washington Protect Your Property rights.
Member Spotlight
Each month, WBPA highlights an exemplary member and their unique perspective on our coalition.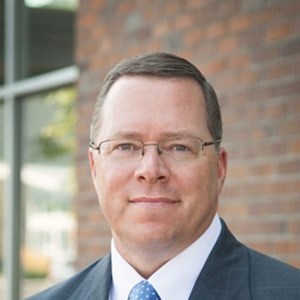 Gordon Hester
President and CEO, Kiemle Hagood
(509)755-7565
Upcoming Events
Click here to learn more about our upcoming events.
Learn More
Connect with WBPA
Monthly Newsletter
Click Here to see the lateste edition of our monthly newsletter.
Newsletter