Back to Events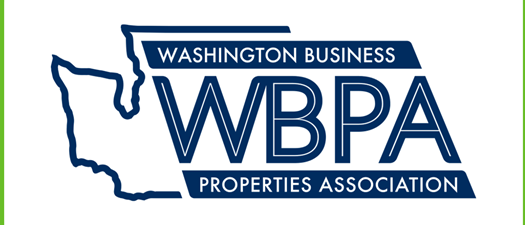 Bringing Back Balance to Olympia
Wednesday, June 15, 2022
Event Details
The real estate industry has been under pressure from the pandemic, but policies adopted at the state Legislature have only made the problems we're seeing worse. Basic property rights continue to be eroded, but this event that I'm helping to put together is a chance to do something about it.
The Washington Business Properties Association is hosting a conversation on how we can bring back balance to Olympia. With your help, we can shape policy and elect people who understand the need to protect property rights. This is a bipartisan event where you'll hear from those working on this year's elections. There will be short presentations by:
HROC
Project 42
Jackson Legacy Fund
League of Our Own
We're also lining up a great headline speaker that you won't want to miss. Please save the date and share with others who would be willing to join the conversation and get involved in a big way.
With the recent redistricting and other considerations, this is our year to take a unified stand for property rights - a chance that won't happen again for maybe another decade. I hope to see you there.