Good afternoon,
We hope you are staying healthy and doing well this month. In this month's WBPA newsletter, we are sharing our latest blogs, litigation updates, a recap from this month's in-person events and the latest property news stories that matter to you:
---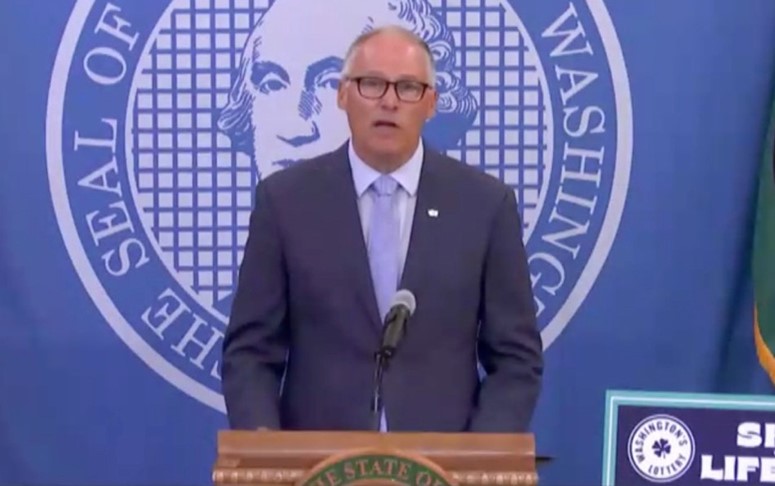 Governor Inslee Tells Housing Providers to Keep Footing the Bill with Latest Eviction Ban "Bridge",
WBPA Makes Arguments in Federal Court
The statewide eviction moratorium was set to expire on June 30, but today Governor Inslee announced the eviction moratorium "bridge" proclamation until eviction systems passed by the legislature are effectively put in place. The bridge is effective July 1 through September 30. Read more here.
---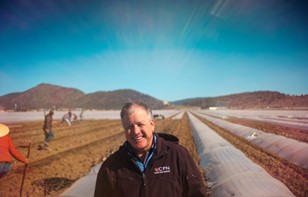 US Supreme Court Rules in Favor of Property Rights
This month, the US Supreme Court issued their ruling in the only property takings case of this term, confirming the right to exclude is a fundamental property right. The case involved Cedar Point Nursery in California and a Californian law that granted unions the right to access any farm for up to three hours a day, 120 days a year. Read more
here
.
---
State Suit Appeal
As we shared recently, the Washington Business Properties Association (WBPA) took the fight for small housing providers to Thurston Superior Court. Dozens of small housing providers have been forced to sell due to the eviction moratorium, reducing access to rental housing and causing financial hardship.
We sought a summary judgement to overturn the Governor's unconstitutional eviction ban and bring an end to the moratorium. This type of judgement is an early first step in the litigation process. The judge did not rule in our favor which means that thousands of small housing providers across the state will not see relief or support for providing housing for free for over a year.
WBPA is keeping up the fight! Our attorneys will file a notice of appeal and are looking at how best to address the issues in this case. We believe it is important to keep fighting this because even if the ban ends, we want to ensure the governor the unable to enact blanket bans like this again.
---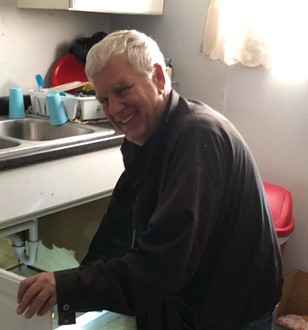 Federal Suit Summary Judgement
In October 2020, WBPA stood with three small housing providers in Yakima to overturn Governor Inslee's unfair and unlawful statewide eviction moratorium by filing a federal lawsuit. On July 1, the WBPA continues the fight for small housing providers with oral arguments in federal court. Without donations to our Legal Defense Fund, the WBPA would not be able to fight for property rights in the courts and in Olympia.
The tide is turning across the country. Three federal judges in Texas, Ohio, and Washington D.C., have each already struck down the CDC eviction ban. The recent SCOTUS decision in the Cedar Point case underscores the importance of property rights and will certainly lend more weight to our case. Momentum is on our side. We need to keep up the pressure, overturn this unconstitutional ban, and stand up for our property rights here in Washington.
Now more than ever we need your support to help us continue to fight for your fifth amendment rights. Please consider contributing to our Legal Defense Fund!
---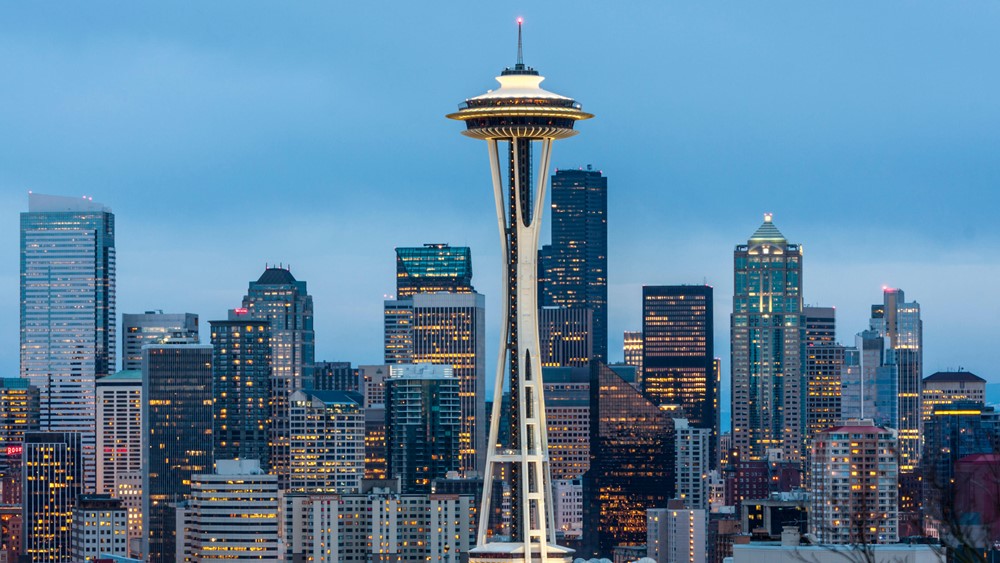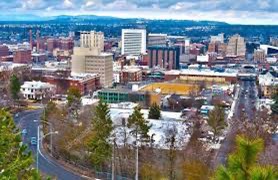 WBPA Events
This month, the WBPA hosted three events: two in Seattle at AQUA and one in Spokane at Maryhill Winery. Thank you to everyone that came out to join us! Thank you to George Petrie and Goodman Real Estate for hosting our latest Cocktail Hour and Political Update at Aqua by El Gaucho. The evening was gorgeous, and all the attendees were excited to meet and greet each other and share our common goal of protecting and advancing our property rights. We will be taking a break in July but are planning additional events in Bellevue and Spokane later this summer. Stay tuned or email kate@thewbpa.com for details!
---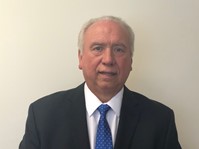 Admin Corner
Welcome back to the Admin Corner of the WBPA newsletter. We hope that you are catching a breath of fresh air as the State of Washington creeps closer to "normal".
Here at the WBPA we continue to make sure that our members are updated with links to useful articles on our website. If you have not yet checked out the site, just click here. Once you navigate to the home page look for current breaking news, the WBPA member spotlight, and blog posts on a variety of current topics.
If you are receiving our newsletter for the first time or have not yet taken the time to become a member of the WBPA, now is the time. Maintaining the strength of the WBPA is directly related to its membership. We need to make sure that the WBPA can continue its work of educating, legislating and litigating. The success of WBPA to date is because of its membership and the financial support of its members. Do your part today to help the broadest coalition of businesses and professional associations focused on commercial, residential, and retail real estate and property rights continue to lead the fight to protect and advance property rights in Washington State. Join today!
During the next few months, we will let you know about opportunities to meet with other like-minded property owners to share ideas and strategies and to let you introduce your professional colleagues to the WBPA and the leadership of the WBPA. Keep in touch with the WBPA by updating your membership information and making sure we have your correct email address. Our membership events are purposely designed to be informative, high energy and fun events.
I hope to see you soon.
Peter Lukevich, Attorney at Law
Swanberg Realty and Lake City Consulting Services
---
Property News
Here's a recap of the latest news coverage related to commercial, residential and retail real estate as well as property rights issues in Washington State:
The Lens: Businesses urge increased residential construction to ease Bellevue's growing pains (6/10/21)
Seattle Times: Stop new rental regulations to preserve housing supply (6/11/21)
South Seattle Emerald: Seattle Eviction Moratorium Extended as Council Passes more Renter Protections (6/22/21)
Puget Sound Business Journal: 'They see my face and don't want to invest' (6/18/21)
Puget Sound Business Journal: Tales of a Housing Market gone Amok (6/18 21)
My Northwest: Gov. Inslee to extend eviction moratorium in short term (6/22/21)
Pacific Legal Foundation: The Supreme Court delivers a victory for property rights in Cedar Point Nursery v. Hassid (6/23/21)
Seattle Times: Inslee extends eviction ban in Washington through Sept. 30 to give more time for COVID-19 aid to help (6/24/21)
Q13 FOX: Inslee extends eviction moratorium to Sept. 30 (6/25 21)
The Lens: Eviction moratorium extension "kicking the can down the road" (6/25/21)